Disposable Healthcare Products Manufacturer in Chennai
OUR MAJOR PRODUCTS
ABOUT US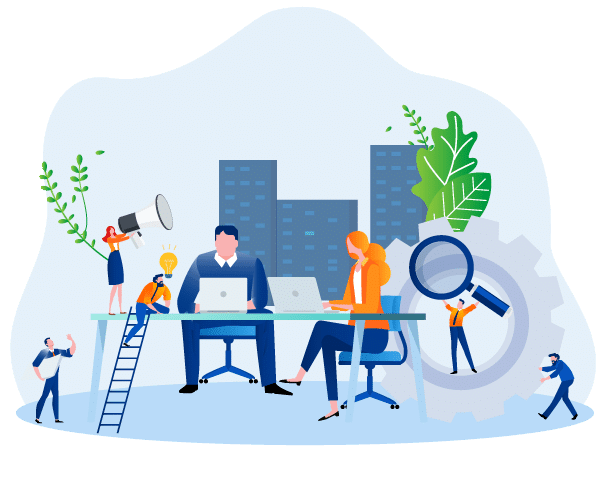 Disposable Healthcare Products in Chennai
We are developing a healthcare system around you
Ozaann Health Care is the leading manufacturers of medical
disposables, surgical kits and preventive wear made of high-quality
materials adhering to international standards.Keeping the health and
hygiene of the end user in mind, our products are manufactured in a
highly sterile manufactory with utmost care and making the world a
better place by reducing the impact on the environment.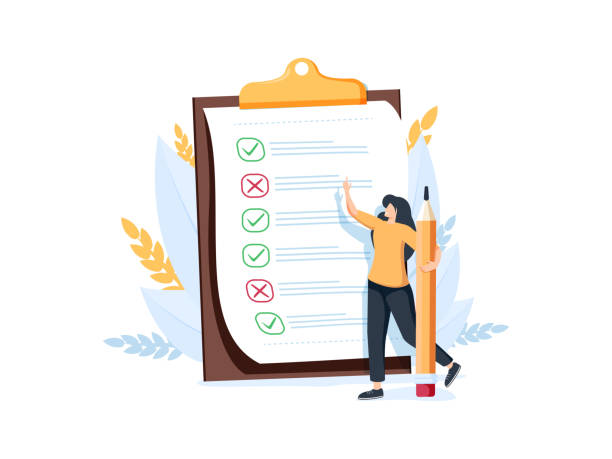 Our Main Goal is to provide valuble hygiene, Quality products to our customers and ensure thier trust towards our Company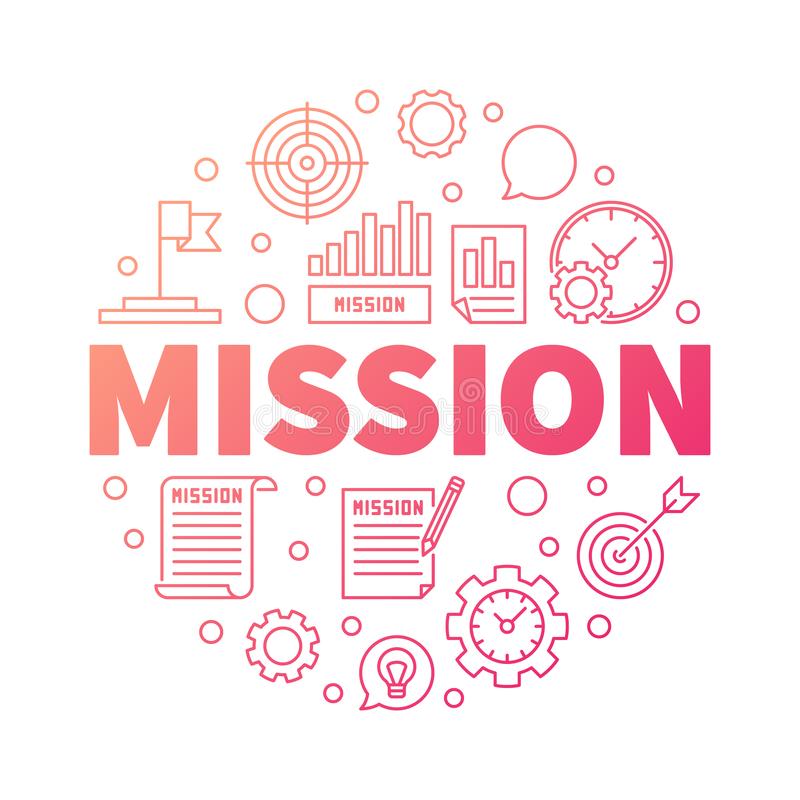 Our Main Mission of the company is to add greater value for its customers and to the world we live in, by bringing down the impact on the environment.
We Always ensure our quality and quantity by using latest Technology and we alwasy try to make sure our customers is satisfied with our products.